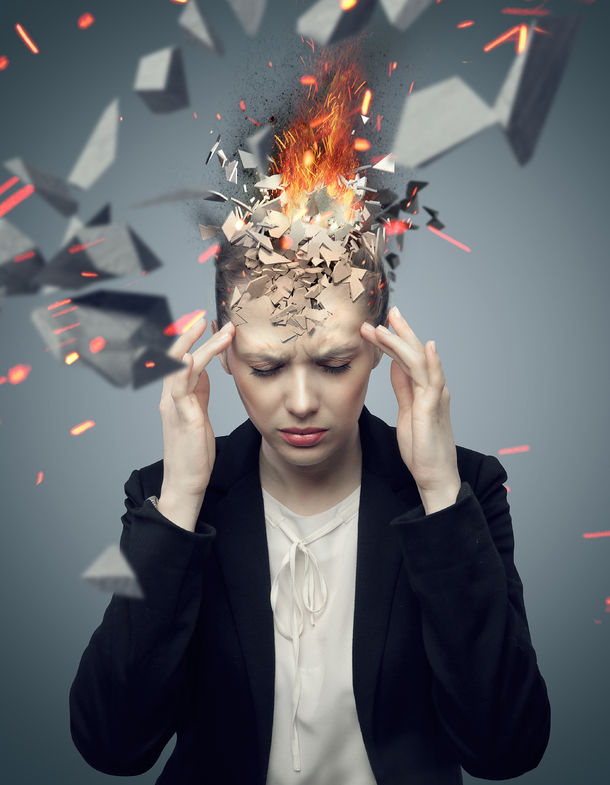 We've all seen the ER drama shows with the ambulance pulling up outside the hospital emergency department where a crew of health professionals rush out in time to save someone's life after an accident or trauma.  Yes, this stuff does happen in real life but the average scene is much less dramatic.
So, let's say you are rear ended in an auto accident.  First of all, you may be confused.  You may have hit your head or even lost consciousness.  You exit your vehicle and may be greeted by police or emergency personnel. Maybe, no one is on the scene yet.  Look around, check your surroundings.  Are you hurt?  Was anyone else hurt?  If no one is on scene call the police and state your emergency.
Emergency personnel on scene may want to check you out and even offer to transport you to the emergency room after your auto or truck accident.  You arrive at the hospital and are generally greeted by a nurse.  Here, your injuries are going to be graded in order of severity.  This process is called triage.  The typical categories for your auto or work-related injuries will be first, those that are life threatening and need immediate assistance.  Next, are the urgent injuries that are not immediately life threatening.  Finally, you have the less urgent type of injuries.  Typically, the nurse will ask for your subjective symptoms; or in other words what you tell him or her is wrong with you and where it hurts.  The nurse then may go ahead and get some baseline information such as your vital signs including your blood pressure, pulse, and temperature.