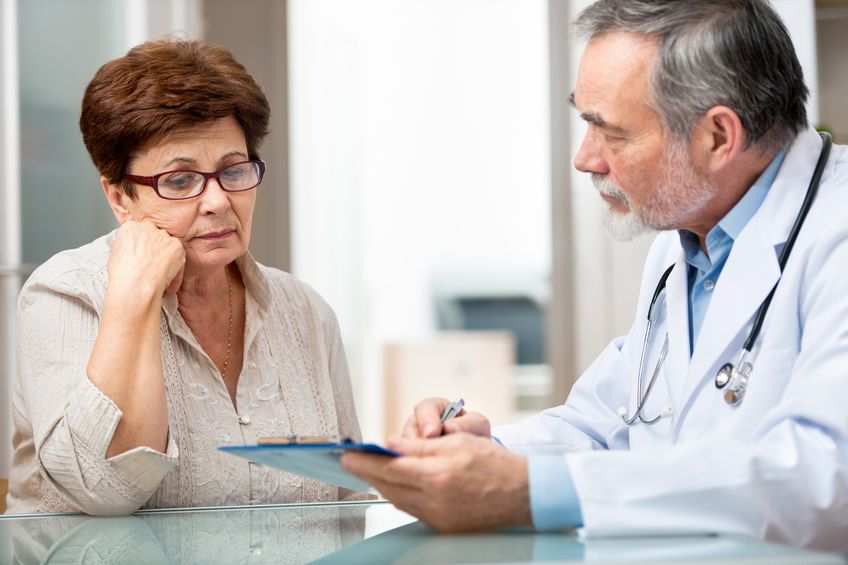 You've been involved in a car, truck, motorcycle, or 18-wheeler accident in Montgomery County or one of the surrounding areas.  Now what?  Clearly, your long-term prognosis should take a priority.  It's the only body you've got.  Fix it right.  If you were injured, you may have received some form of evaluation and treatment at the scene of the vehicle crash, probably at the hospital emergency room, and maybe by your personal physician.  If you didn't receive treatment you should be seen immediately by your personal physician to get a checkup.  You are protecting your own health and safety. If you have a personal injury claim that pops up later, you preserve your claim and seek reimbursement from the driver at fault.
As a treating physician for many years, I understand that doctors are busy.  As a personal injury attorney, I want you to communicate with your doctor.   Sometimes, your doctor may overlook questions that you may want answered.  It never hurts to ask.   Here are some common topics you may want to think about to ask your doctor.
What is your diagnosis?