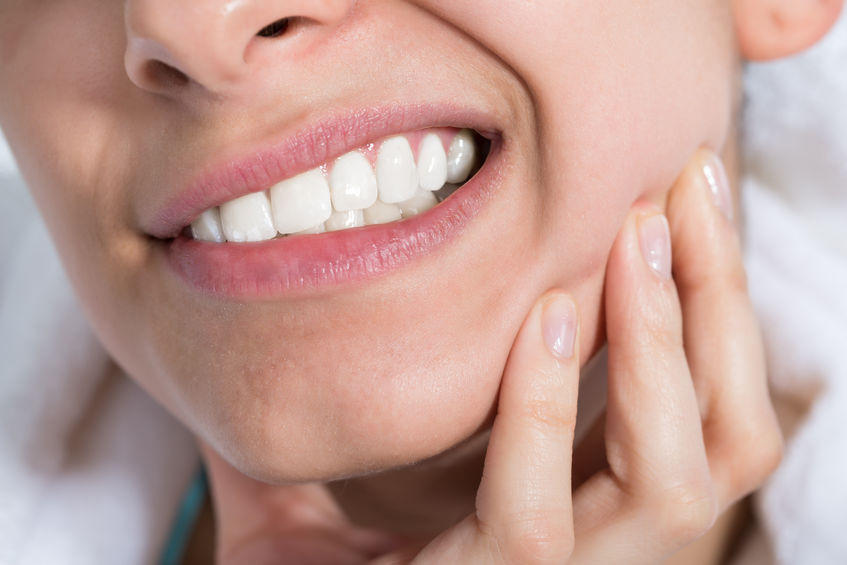 We receive calls frequently from clients that have had problems with their dental implants.  Traditionally, a dentist would determine that a patient required dental implants and refer the patient to an oral surgeon.  Today, because the referral equals a loss of revenue, many dentists are taking classes and continuing education in order to perform the procedure themselves in their office.
The more common type of dental implant is the endosteal implant which involved an implant made of titanium that is placed into the patient's jawbone and actually bonds with the bone.  The less common type of implant is the subperiosteal implant that is placed under the gumline but above the jawbone.  Unlike the endosteal implant, the subperiosteal implant does not go directly into the jaw and is sometimes used where the dentist believes there is insufficient bone density for the endosteal implant.
There are also different sizes of dental implants such as short, narrow, and mini implants.  These smaller implants that are not secured properly into the bone are the implants that we receive the majority of our calls from concerned patients.  Common complaints are implants that break off, move, or just plain fall out of the patient's mouth.  Sometimes several or all of the implants fail.