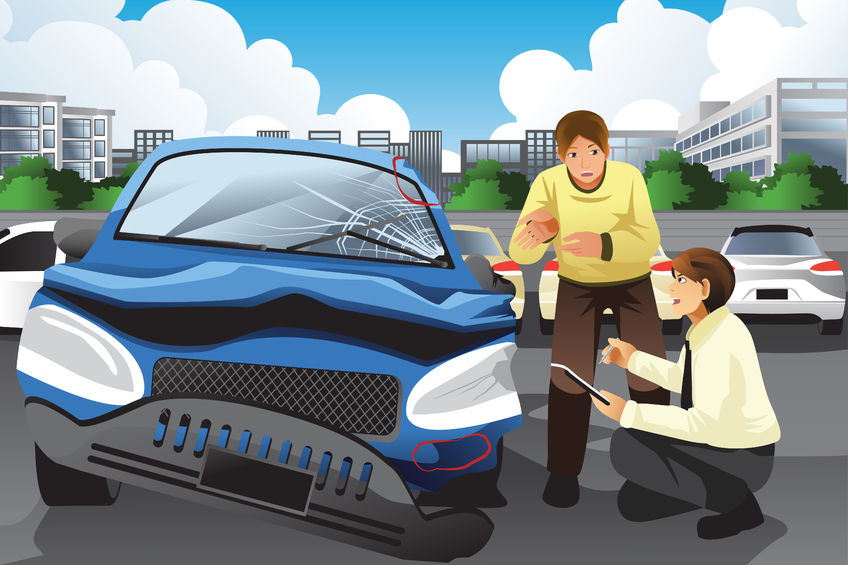 In Texas one out of five drivers does not carry insurance.  That is twenty percent of Texas drivers.  This statistic may be important to you if you are involved in a car accident and must retain a personal injury attorney to recover for your damages.  When you are injured in an auto, truck, or motorcycle accident you typically have a claim for damages against the driver that was negligent in the accident. The conduct of the other driver usually involves the person being negligent and is therefore a civil claim.  As opposed to an intentional act which would typically be a criminal act.  But what happens when the other person has no assets to pay for the damages?
In the Texas civil justice system, the goal is to have a way that society can settle claims for damages by a peaceful and reasonable means.  In a civil claim the goal is to put the damaged or injured party in a position where they would have been before the other party had caused the damage via the car or truck accident.  Since we are not in a perfect world, problems arise.  Restoring a person to good health can be a difficult task since there is no way to turn back the hands of time.  The Texas legal system thus tries to assign a monetary value on issues such as the loss of physical wellbeing, loss of wages, loss of earning capacity, emotional distress, loss of companionship, as well as many other factors.
Sadly, in your case and every other person that is the victim of a car accident that is injured in Texas, there is no way under the law of assuring that you as the injured party can actually collect the money that a jury may award in your case.  In addition, if the injuries are serious, there may not be enough coverage available to cover all of the bills and damages.  So, what can you do to prevent this situation?