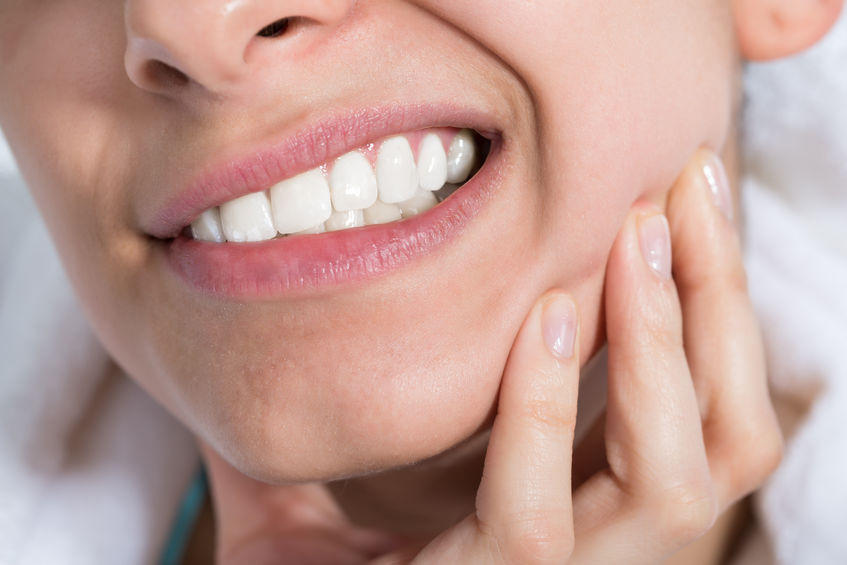 We receive calls frequently from clients that have had problems with their dental implants.  Traditionally, a dentist would determine that a patient required dental implants and refer the patient to an oral surgeon.  Today, because the referral equals a loss of revenue, many dentists are taking classes and continuing education in order to perform the procedure themselves in their office.
The more common type of dental implant is the endosteal implant which involved an implant made of titanium that is placed into the patient's jawbone and actually bonds with the bone.  The less common type of implant is the subperiosteal implant that is placed under the gumline but above the jawbone.  Unlike the endosteal implant, the subperiosteal implant does not go directly into the jaw and is sometimes used where the dentist believes there is insufficient bone density for the endosteal implant.
There are also different sizes of dental implants such as short, narrow, and mini implants.  These smaller implants that are not secured properly into the bone are the implants that we receive the majority of our calls from concerned patients.  Common complaints are implants that break off, move, or just plain fall out of the patient's mouth.  Sometimes several or all of the implants fail.
So, what can lead to dental malpractice?  Sometimes a dentist just does not have the experience needed in order to be a competent practitioner in the installation of dental implants.  Remember the old rule that to truly master something you need to be at it for 10,000 hours or more.  Oral surgeons which also go by maxillofacial surgeons are what is known as a dental specialist.  Typically, a dentist goes to college for four years and then dental college for an additional three to four years to earn a DDS or Doctor of Dental Surgery or a DMD which is a Doctor of Dental Medicine.  The two terms are synonymous.  An oral surgeon has an additional four to six years of training post dental school in a surgical environment.  This additional training makes the oral surgeon better prepared for when complications arise from a difficult dental procedure such as dental implants.  General dentists are like a family practitioner.  They are great when it comes to fillings, tooth extractions, cleaning, crowns and bridges, root canals, etc.  In other words, the dentist should feel comfortable with procedures that they have performed countless times.  When dentists get out of their skill set, problems can arise and lead to dental malpractice.
Successful dental implants require skilled surgical techniques that your general dentist may not have been formally trained in.  Implants may also require anesthesia which can give rise to complications your dentist may not be able to handle.  If you feel like your dentist may have committed malpractice get a second opinion from an oral surgeon.  In addition, contact an experienced dental malpractice attorney for a consultation to see if you have a claim for damages.  Don't wait to be barred by the statute of limitations.  Call Ron Voyles & Associates to evaluate your dental malpractice claim today.
Ron Voyles is both an attorney and a chiropractor with over twenty years' experience in the litigation of personal injury claims, the defense of drug and alcohol crimes, and the handling of dental and medical malpractice cases.  Ron practices in Montgomery, Walker, Grimes, Madison, San Jacinto, and Leon Counties.