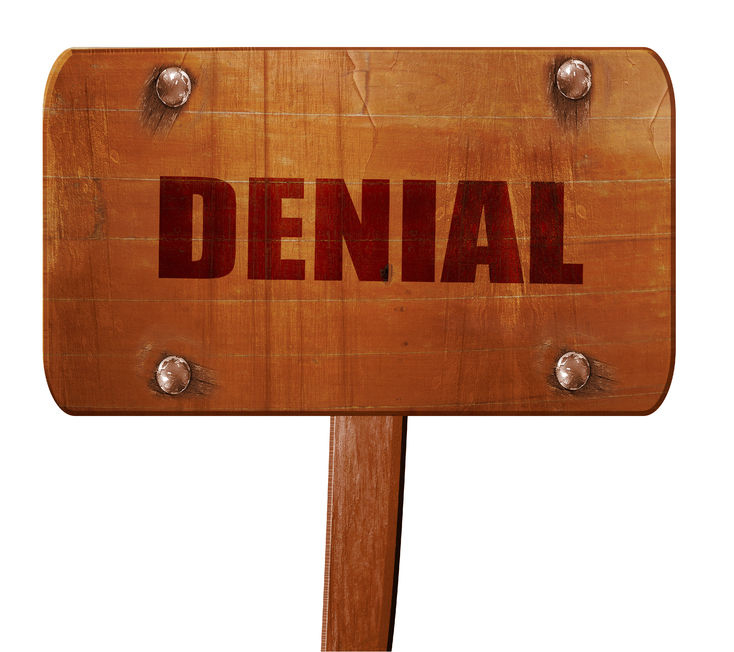 It's no secret that certain insurance companies will try and sandbag when it comes time to pay your claim for being injured in a car, truck, or work-related injury.  Our firm receives calls frequently from clients that have tried to handle their claim without getting a personal injury attorney involved.  Our firm is always cautious with these types of claims because often the person has unwittingly destroyed their own claim.  Insurance companies know they have the advantage over you and will frequently stall in hopes that the claimant will finally give up.  If you are serious about your claim you should wisely get an attorney experienced in car accident and personal injury claims and do it as early as possible. 
It's pretty simple.  The adjuster has the insurance company's interests first and foremost. That means the less they settle for, the better the adjuster looks at the end of the year on the books.  This usually equals a bigger bonus.  So here are a few of the common tactics insurance companies will use to try and shut you down.
The first tactic insurance companies will try with inexperienced accident victims is to try and settle early and fast.  Why?  You simply may not know the extent of your loss and your injuries. Some serious injuries may not be readily apparent.  Medical bills, lost wages, days lost from work, in addition to damage and repair bills can add up over time.  When was the last time you hurt yourself and later determined the injury was much more serious?  It happens a lot.  What about faulty repairs to your vehicle that may have not been fixed at the garage the first time?  Pretty common as well. 
If you settle early, you may have really short changed your chance to be made whole again.  Don't do it.  Get a personal injury attorney quickly and get yourself evaluated by your health care practitioner.  You only have one body.  Don't settle for a life of pain.
This brings up the second tactic employed by insurance companies shirking on your claim and that is to state that your injury was pre-existing. How does it happen?  People frequently downplay their injuries. It's human nature.  You say, I'll just shake it off and move on.  I just have some soreness that will eventually go away.  You don't get checked out until much later and then the insurance company will say it had nothing to do with your car or truck accident.  Be smart.  Go to the ER or get checked out by your physician as soon as possible.  Your doctor can at least document your injuries in the event that your injuries exacerbate or become chronic.
Feel like you are being neglected?  Phone calls not being returned?  Insurance companies are pros at these stall tactics.  Don't let it happen to you.  Call us and get an experienced personal injury attorney in your corner early.
Ron Voyles is both an attorney and a chiropractor with over twenty years' experience in the litigation of personal injury claims, the defense of drug and alcohol crimes, and the handling of dental and medical malpractice cases.  Ron practices in Montgomery, Walker, Grimes, Madison, San Jacinto, and Leon Counties.