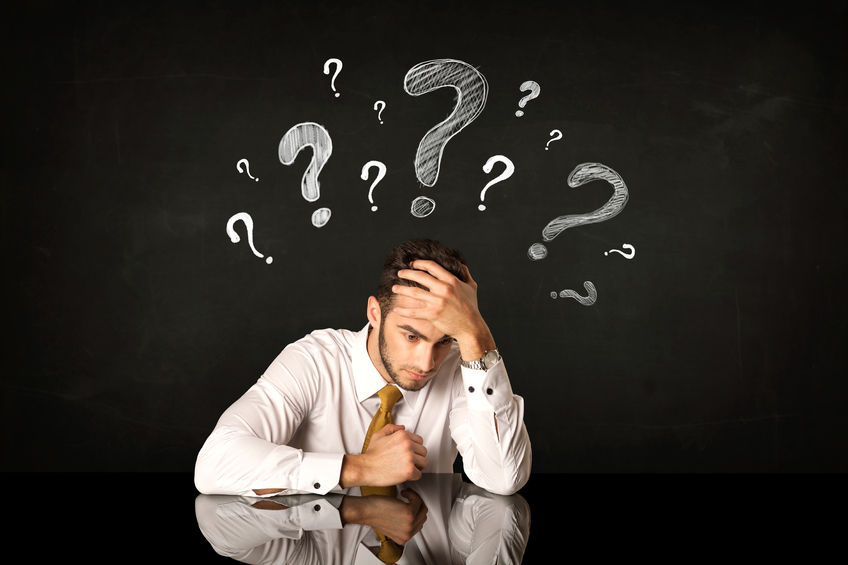 Last week we started a new article on what to ask your doctor after you have been involved in an auto or truck accident.  We discussed your diagnosis and your treatment options.  But what happens when the conservative care fails? 
First off, you need to work hard at your rehabilitation and recovery.  You are in pain.  We know this.  It isn't going to be easy.  However, once you start healing, you need to start exercising and moving or the pain is not going to go away.  Movement in your joints will cut off those pain pathways that are making your life so difficult.  Car, truck, and motorcycle accidents can cause massive damage to your connective structures in your body.  These internal injuries can lead to scar tissue that will influence the mechanics of your body.  By using rehabilitation to reinforce proper healing you can minimize this damage.
Specialists.
If all else fails, it's time to see a specialist.  If your doctor still thinks you are making progress, listen to him or her.  You can't undo a surgery.  Just like attorneys, doctors specialize into certain areas.  You may want to consider physical therapy, pain management, or even surgery if necessary.  Certain injuries often benefit from treatment from a doctor that specializes in specific areas of the body.  Some doctors are better with knees, some doctors are better with shoulders, etc.  Some injuries such as concussions, nerve injuries including spinal injuries, and even traumatic brain injuries should always be evaluated by a doctor such as a neurosurgeon. Some individuals that suffer brain injuries from auto and truck accidents may have subtle changes that are tough to spot with an examination.  Don't hesitate to get loved ones involved that can help in your evaluation and treatment.
What does the future hold?
Don't be afraid to ask your doctor about your prognosis.  Some severe injuries may just not heal 100%.  This will factor into your settlement on your personal injury claim.  Let your doctor know what you can and cannot do as a result of your injuries.  These activities of daily living will factor into your prognosis and your doctor can let you know about any permanent impairments.  If you get an estimate of your prognosis and recovery time from your physician it may put your mind at ease.
Don't push too hard.
Yes, it's a balancing act.  Don't get crazy and return to work or participate in exercise too soon;  you may ultimately make the injuries worse.  This goes hand in hand with your prognosis.  No one likes taking off work and missing out on fun family activities, but sometimes rest is paramount.  Talk to your doctor about what your limits should be during each phase of your recovery.  If your employer does not understand, try getting a note from your doctor that explains your injuries and your limits.
Personal injury claims can be frustrating and difficult.  Hiring an attorney that understands the process and knows how to evaluate your injuries in order to justify your claim is important.  We want to help your recovery be as smooth and complete as possible.  Choose proven lawyers like Ron Voyles & Associates to effectively deal with your personal injury, auto, truck, or motorcycle claim.  Call us for a free consultation.
Ron Voyles is an attorney and a chiropractor with over twenty years of experience in the litigation of personal injury and the defense of drug and alcohol crimes.  Ron practices in Montgomery, Harris, Walker, Grimes, Madison, San Jacinto, and Leon Counties.