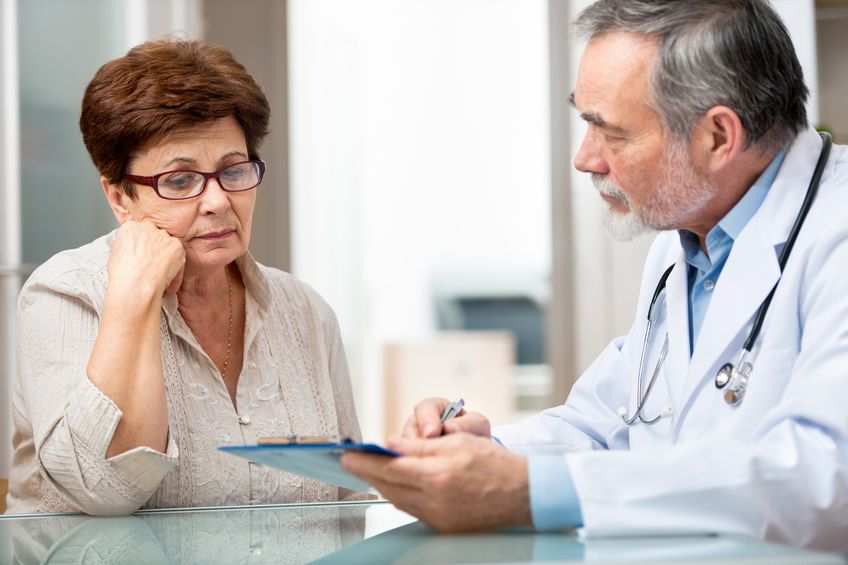 You've been involved in a car, truck, motorcycle, or 18-wheeler accident in Montgomery County or one of the surrounding areas.  Now what?  Clearly, your long-term prognosis should take a priority.  It's the only body you've got.  Fix it right.  If you were injured, you may have received some form of evaluation and treatment at the scene of the vehicle crash, probably at the hospital emergency room, and maybe by your personal physician.  If you didn't receive treatment you should be seen immediately by your personal physician to get a checkup.  You are protecting your own health and safety. If you have a personal injury claim that pops up later, you preserve your claim and seek reimbursement from the driver at fault.
As a treating physician for many years, I understand that doctors are busy.  As a personal injury attorney, I want you to communicate with your doctor.   Sometimes, your doctor may overlook questions that you may want answered.  It never hurts to ask.   Here are some common topics you may want to think about to ask your doctor.
What is your diagnosis?
You been injured.  You just know that it hurts.  You may be suffering from muscle spasm, pain, muscle and connective tissue strains and tears, and things that may not be so visible on the outside.  So, ask.  Your doctor wants you to know what is wrong.  Sometimes, he or she may think you may have already been given the answer and that is simply not the case.  Car and truck accidents can consist of serious injuries that may be silent.  Have your doctor explain what is going on with your body.  I typically sit down with my patients and give a report of findings.  Not all doctors have the time for this type of meeting.  Emergency room doctors are constantly under the gun and if you don't have critical injuries, you may not get to speak with the doctor at all.  A report of findings will shed light on your physical examination findings, and various specific tests such as x-rays, MRIs, CT scans, blood work, and more.  In the long run, these types of meetings can save time and headaches.  Literally.  Let's say you have some broken ribs from hitting the steering wheel during a car accident.  If you don't complain, the small fractures may be overlooked.  If you point your doctor in the right direction, it can be illuminating for both of you.  Remember, giving your doctor information about your condition is very important in the formulation of your treatment.
Treatment options?
Once you've received your diagnosis, your doctor will shift to treatment options in your report of findings.  I cannot stress how important this stage is to your recovery.  A good rule of thumb is to start with a conservative approach.  These types of treatments may consist of rehabilitation and physical therapy, pain management, chiropractic care, and other modalities.  If your doctor refers you for treatment then follow through and go.  Car accident and personal injury patients tend to blow off these therapies and expect to get well magically.  Don't be this person.  Listen to your doctor or therapist and work hard at your recovery.  If these options fail, you may be referred to a specialist or for a surgical consult.  Ask your doctor what your options may be and what you can expect from each type of therapy.  If you work hard on your conservative care you may not have to consider more invasive options.
Ron Voyles is an attorney and a chiropractor with over twenty years of experience in the litigation of personal injury and the defense of drug and alcohol crimes.  Ron practices in Montgomery, Harris, Walker, Grimes, Madison, San Jacinto, and Leon Counties.