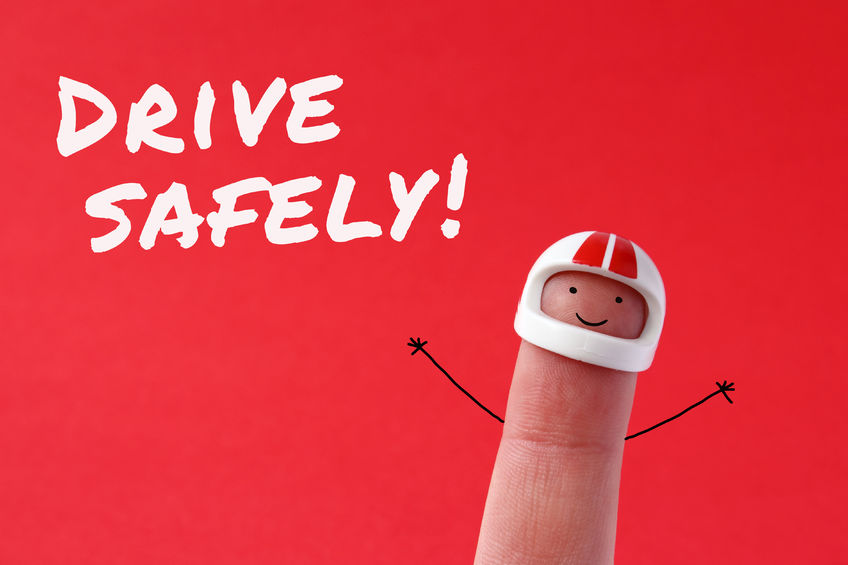 You may be one of the thousands of drivers in the Houston area that is a safe driver.  You don't text while driving.  You don't drink and drive, and you have never had a DWI.  When you do drink, you are responsible and get a designated driver or call Uber.  You may even have a spotless driving record and have never had so much as a traffic ticket.  Your behavior should be applauded.  You are one of the ones that keep our roads safe.  Sadly, not everyone follows this behavior on our Texas roads.  Bad things happen to good people.  So, what do you do when you get blindsided by a negligent motorist?  Believe it or not, most people who call our office simply do not know what to do when they are involved in an accident.  Be prepared and know what to do before you are in an auto or truck accident.
In the event of a car accident follow these simple steps:
Stop and render aid. Nothing is more important than the welfare of everyone in the accident, including your own. Did you hit your head?  Look around and check your surroundings.  Is someone else hurt?  Don't assume any injury is too small.  You may be in shock and may have more trauma than you think.
Call the police. Seems simple, right?  The fact is people don't do this simple step.  Sometimes the police don't want to come to the scene.  Insist that they do.  Why?  People lie.  People change their stories.  Someone may admit fault at the accident scene and later recant.  You need someone there to document the damage and the scene.  The police accident report may be vital to your claim.
Write down any identifying information. Was it a hit and run?  Did you get the vehicle description or license plate numbers?  Maybe even a description of the other driver?  Exchange insurance and contact information.  Write down the other party's driver's license information.  Remember, police are people too and can make mistakes.  The more you document, the safer your claim will be.
Get out your camera phone. When documenting your claim, photographs can be a life saver.  I've had clients in the past that took photos of tire marks and damage to vehicles that law enforcement missed.  This simple step can be the key to turning your claim around.  It can take hours to document an accident scene.  It may be daylight now and then be dark when the authorities start to look around.
Don't say you are sorry. Sounds funny, doesn't it?  The sad fact is that we've seen hundreds of videos where someone is apologizing and the accident isn't their fault.  It's human nature to try and be nice even if you aren't at fault.  Don't do it.  If you think that the insurance company or opposing personal injury attorney won't try and use your apology to weasel out of your claim, you are kidding yourself.  There may be factors you are not aware of so don't give an admission of guilt.
Seek medical attention. We are constantly bombarded by claims where a victim of a car accident does not start having serious pain until weeks or months later.  If your x-rays or scans come back negative and you still have pain, go back to your doctor.  Fractures, sprain, strains, and other trauma may not be readily apparent in the hours following your auto or truck accident.  Early documentation will aid in the determination of your injuries, and often comparative studies can be the key to your diagnosis.
Contact an experienced personal injury attorney. You need a legal professional on your side to help you navigate the issues associated with your car or truck accident.  The sooner you contact an attorney the better.  The clock is running.  Remember, some claims will be barred by time.  Don't wait.  We receive numerous calls from individuals that have tried to handle their claim on their own.  Those claims don't end well.  The insurance carrier can and will use your statements against you.  Remember, the person that represents himself has a fool for a client.
Ron Voyles is an attorney and a chiropractor with over twenty years of experience in the litigation of personal injury and the defense of drug and alcohol crimes.  Ron practices in Montgomery, Harris, Walker, Grimes, Madison, and Leon Counties.