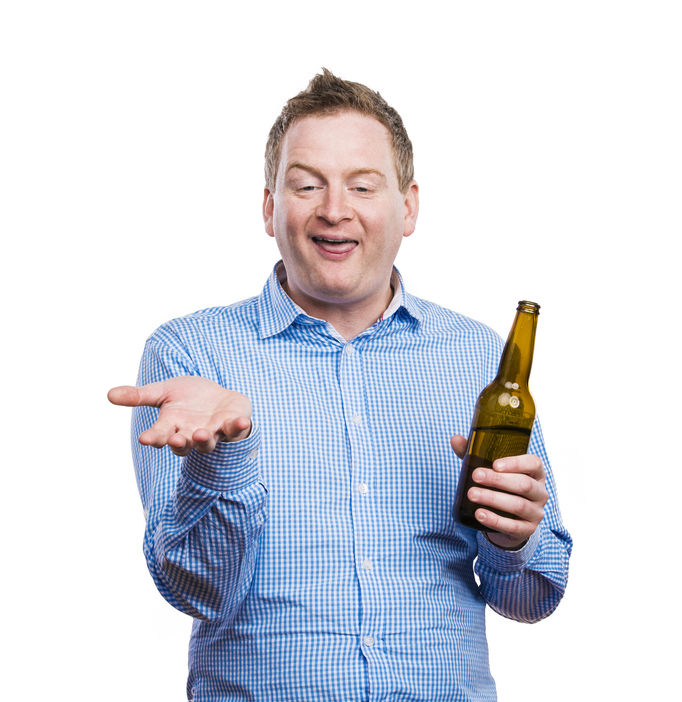 An opinion out of the Texas Court of Criminal Appeals this week entitled, State of Texas v. Roger Anthony Martinez, discussed probable cause and the offense of public intoxication.  So, what is Public Intoxication?  In Texas, public intoxication is defined as "a person commits an offense if the person appears in a public place while intoxicated to the degree that the person may endanger the person or another. The Texas Penal Code goes on to state, "for the purposes of this section, a premises licensed or permitted under the Alcoholic Beverage Code is a public place.  In addition, "it is a defense to prosecution under this section that the alcohol or other substance was administered for therapeutic purposes and as a part of the person's professional medical treatment by a licensed physician.  Just to let you know, public intoxication is a Class C misdemeanor offense in Texas. The punishment for a Class C offense in Texas is by a fine that is not to exceed $500.  Therefore, a place with a permit under the Texas Alcoholic Beverage Code is just what you think it is, a bar.  If you are in or around a bar and are intoxicated and may endanger yourself or others you are deemed to have violated the Texas offense of Public Intoxication.  As far as the substance being prescribed by a doctor for therapeutic purposes stipulation, you can go ahead and interpret that one on your own.  How long has it been since a doctor prescribed alcohol as a viable medical treatment?  If this has happened to you please contact me as I would like an appointment with your doctor.
The Martinezcase first discussed the burden of the State in a Motion to Suppress.  For those of you that don't know, if you are arrested you have been seized. When this happens, your lawyer must prove to the court that your arrest happened without a warrant.  If no warrant was issued, then the burden shifts to the State which must prove the reasonableness of the search or seizure. In Texas under the Code of Criminal Procedure, "a peace officer may arrest an offender without a warrant for any offense committed in his presence or within his view."  So, if a cop sees you break the law with his own eyes, you are toast.
So, what is the big deal here?  Apparently, the arresting officer for whatever reason did not testify at the trial. The trial court in this case reasoned the statute above stating that the offense was committed in the officer's presence or view applied only to the officer who actually made the arrest.  As you know that officer was a no show in this matter. Therefore, the motion to suppress was granted.