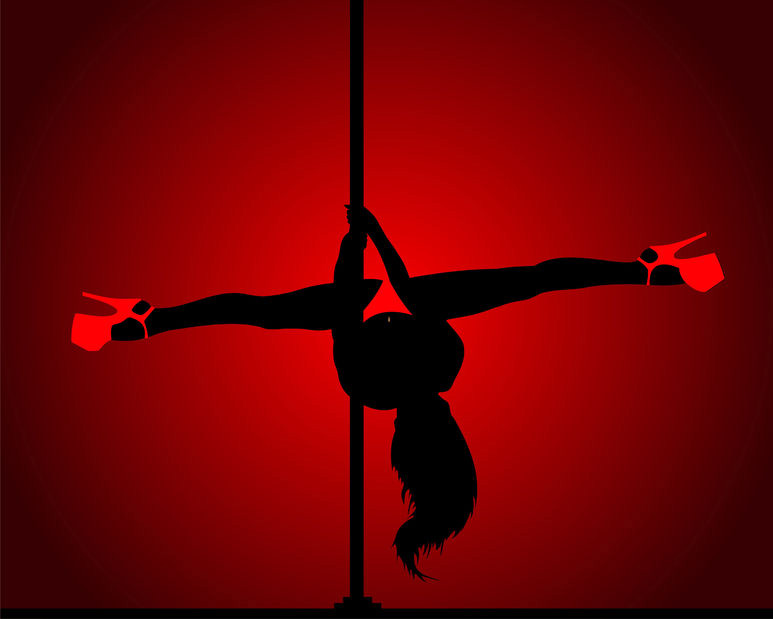 On March 6, 2008,  a caller phoned the police with a complaint of a party that included loud music and illegal activities, at a home in Northeast D.C.  As in Washington, D.C.  A local neighborhood commissioner phoned the police and stated that he knew the home was vacant and had been for several months.  Officers arrived on the scene and interviewed several neighbors.  The neighbors confirmed that the home had been empty.  When the police approached the home, they heard loud music coming from inside.
The officers knocked at the front door.  A man came to the window, looked out, and then ran upstairs.  Okay, a little strange.  One of the occupants then opened the door and the police entered the residence.  Their immediate impression of the inside of the home was that the it was  "in disarray," and "looked like a vacant property."  The police smelled sweet cheeba in the air and observed beer bottles and cups of booze scattered around the floor.  In fact, it was noted that one of the partygoers refused to sit on the floor while being questioned because it was so filthy.  Surprisingly, the home did have working electricity and plumbing.  However, the entire downstairs furniture group consisted of nothing more than padded metal chairs.  To the occupants' credit, there were blinds on the windows, some food in the fridge, and toiletries in the, well…toilet.  But wait, there's more.
The "living room" had been converted into a strip club.  Women, milling around wearing bras and thongs, were socializing with the patrons.  The scantily clad women had cash stuffed into their thongs and garter belts.  Several women also captivated the audience by giving lap dances.  The patrons had cash and cocktails in each hand.  When the partygoers finally took notice of the police, they "scattered into other parts of the house."  In other words, they beat feet.