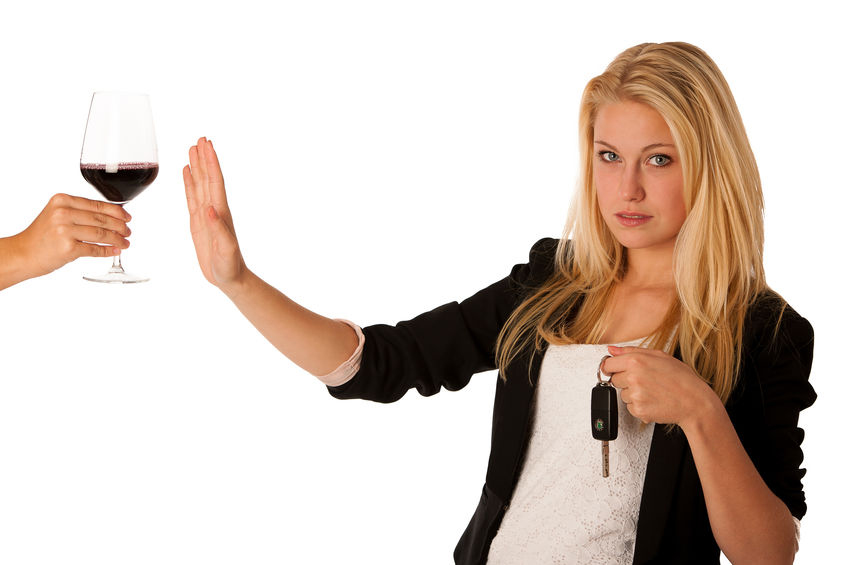 Law enforcement was out in full force the last two days due to the holidays.  Numerous DWI and car and truck accidents happened in Conroe and the Woodlands.  Excessive drinking this time of year is common.  Unfortunately, so are driving while intoxicated cases and wrecks where people are injured.  Here in Montgomery County we have a no refusal policy that has been in effect since Thanksgiving.  If you are pulled over for suspected drinking and driving, you will be tested even if you refuse.  Upon a refusal to give a blood or breath sample, your case will trigger the officer to apply for a warrant from an on-call judge to order you to give a sample. Although many lawyers tell you "don't blow," I think this advice is often foolish.  If you have no criminal history and are below a .25 then you may qualify for a pretrial diversion program that will allow you to get your case dismissed with year of probation.  If you decide to refuse the test, then you will not qualify for a pretrial diversion.
Here are some safety tips to consider for you and the ones you love.
Don't drink and drive.