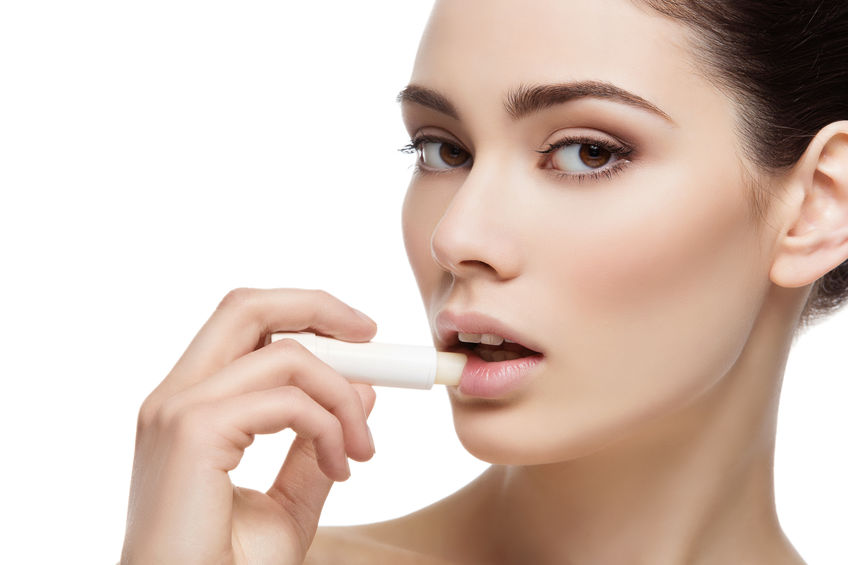 Weed in your Carmex?  Why not, because weed makes everything better, right?  At least until you're arrested.  According to advocates, marijuana has many medicinal benefits such as pain relief in addition to anti-inflammatory properties that could prove to be beneficial in the treatment of certain skin disorders such as acne or eczema.  Are we going to see a huge surge in cosmetics containing weed such as Mary Kay Baked?  Maybe. The market is already seeing the introduction of many lip-balm like products containing THC or marijuana.
The big question is, does it get you high?  In a word, yes.  But how does that happen if THC cannot be absorbed through the skin?  Well, you have to lick your lips over and over. Doesn't that negate what you are using the cannabis Chapstick for anyway?  Probably.  Sure, you are going to look silly repeatedly licking your lips, but what do you care, you are high.
Is there a pleasant smell associated like medicated Chapstick?  Nope, it smells like weed.  Therefore, you are probably not going to want to apply this in the office or classroom. Incidentally, parties where people kiss after applying the marijuana infused lip-balm is what all the cool kids are doing now.