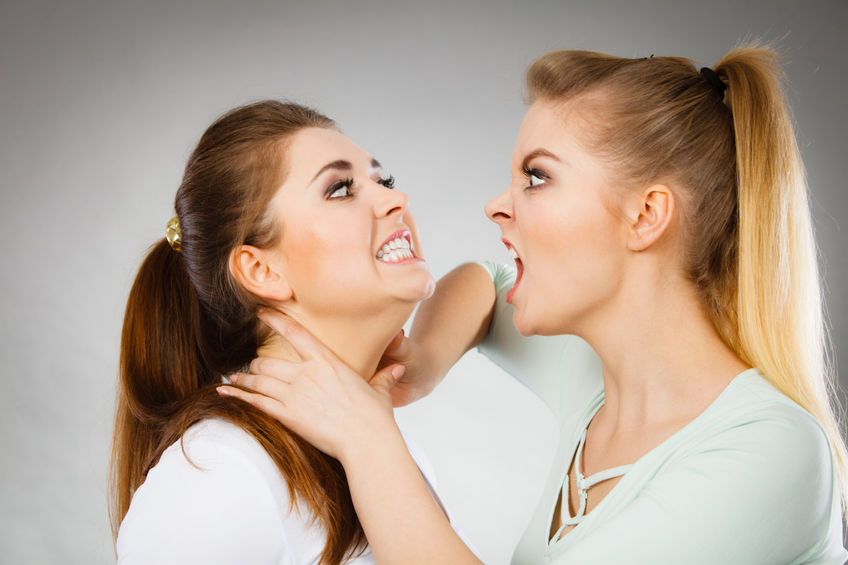 A Conroe woman has been accused of biting off a large chunk of another woman's nose and then swallowing it.  According to the Harris County Precinct Four Constable's Office three local Conroe women decided to go bar hopping.  When they got home Jessica Collins of Conroe, Texas wanted alcohol and cigarettes from the other women.  When one of the girls refused to hand over the alcohol and cigarettes, Collins tackled her and bit off a part of her nose and then swallowed it.
"I didn't have time to react, to push her away. I think I was trying to fight back, but I couldn't. All I could remember was the taste of the blood in my mouth," stated woman that was attacked.
Collins was charged with Class A misdemeanor assault and was release from jail after posting a $1000 bond.  Class A assault carries a possible penalty of $4000 fine and one year in jail. The victim states she has been staying at home because it is the only place she feels safe.