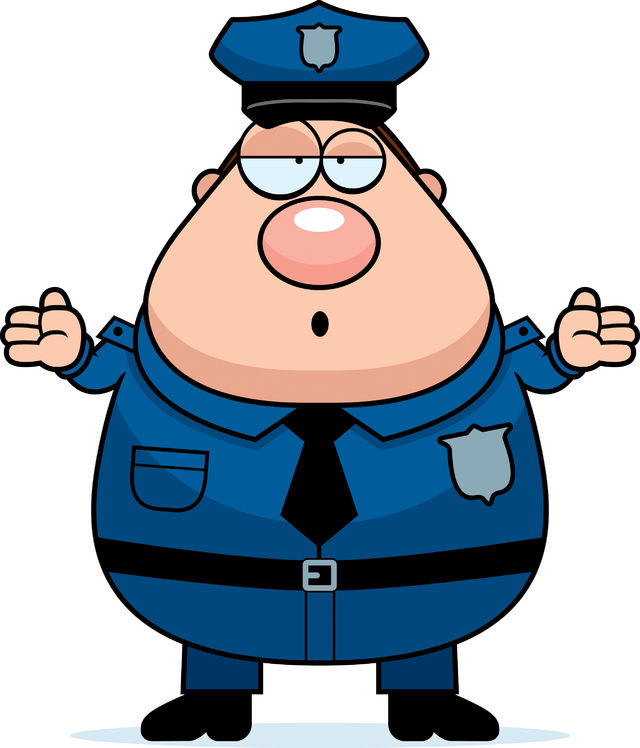 It was a rough week for law enforcement officials in Texas.  In San Antonio, three local law enforcement officers were arrested on Thursday night within hours of each other.  Police officers Gena Rodriguez and Harold Thomaston were both arrested for driving while intoxicated.  San Antonio Police Chief William McManus was quoted with saying, "Anytime an officer gets arrested for anything it's disappointing, but DWI is just so preventable and there is no excuse for it."
Rodriguez was an eleven-year veteran who was driving with her three children in the vehicle when she crashed into another car.  Police officers on the scene stated that Rodriguez was slurring her speech, was unsteady on her feet, and smelled like alcohol.  Later that night police veteran Harold Thomaston was also pulled over for driving while intoxicated.  Police say that Thomaston swerved into the lane of another police officer and then ran a red light.  Chief McManus stated, "SAPD officers were arrested by SAPD officers, so absolutely not, they are not held to a different standard, they are held to a higher standard."
Bexar County Deputy Sabrina Moreno was also arrested Thursday night for DWI.  Bexar County Sheriff Javier Salazar said, "I am furious, there is no other way to put it, I am just furious."
Last Wednesday, Limestone County Judge Daniel Burkeen, was charged with DWI after ingesting what he called a "home remedy" for his asthma.  More like he drank a little too much of grandpa's cough syrup.  The home remedy was allegedly whiskey and honey.
Judge Daniel Burkeen gave a tearful public apology after his DWI arrest on the previous day.  Burkeen stated, "I feel just horrible about this, and horrible when I see my mugshot."
Burkeen was arrested in Mart, Texas which is located in Limestone and McLennan counties west of Buffalo and Centerville.  "I don't really know how I got to Mart to be honest," the Judge stated on Thursday.   Judge Burkeen's white Chevrolet Impala was dragging its muffler and exhaust on the road behind it and was noticed by a police officer.  The officer signaled to try to get the Judge to pull over but Burkeen kept on going and turned down two different streets before he could stop the vehicle and get the Judge out of the car.  The officer said the Judge had slurred speech and didn't know what day it was.  Judge Burkeen was given the field sobriety tests which he failed and was later arrested for driving while intoxicated.
The Judge was taken to the McLennan County Jail where he submitted to a blood draw since there was no certified breath test operator available at the time.
After the incident the Judge stated, "I plan to continue doing my job to the best of my ability.  I think I'm able to.  I don't make any excuses."  Burkeen will not be required to step down as the penalty in Texas for a first time DWI offender is a Class B misdemeanor.