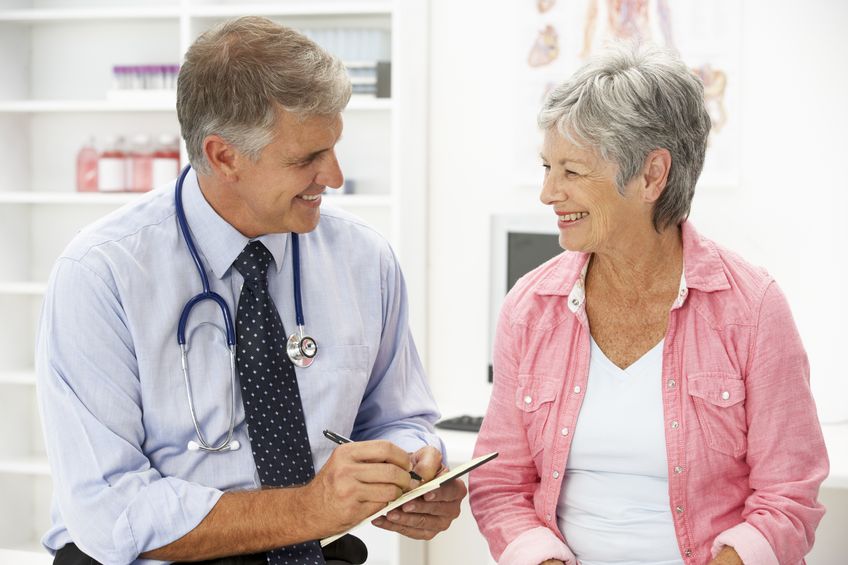 Let's say you visit your doctor.  You live in Conroe, the Woodlands, Huntsville, Madisonville, or Centerville.  The nurse takes your history.  The doctor orders tests.  The doctor makes a diagnosis. Your personal health information is put into your personal file which is kept secure, right?  Not necessarily.  In Texas, your personal health record could be opened to a room of twelve strangers to pour over your information. Feel violated?
A brief history, in 1996 the HIPAA privacy rule was passed by Congress.  Most health plans and health care providers were ordered to comply with the new rule in April of 2003.  Congress enacted the HIPAA rule to give patients control over their personal health information.  After all, who wants the government or any other entity to dig through their personal health information?  Well according to Texas courts, when your government suspects a crime is afoot, your government may obtain your private history from your physician.  Let's say you have a condition that you would prefer to keep private.  You decide to have a beer at your local restaurant.  The police pull you over.  The officer smells alcohol.  You get arrested for DWI (driving while intoxicated).  The district attorney may then use the grand jury as a tool to obtain your medical records.  In essence, your private medical condition is now no longer private.  That can't be legal you say?  In April, the Court of Criminal Appeals of Texas found the release of your personal information when suspected of drunk driving to be perfectly legal.  Time to get concerned?  You bet.
If you've been arrested for DWI or another drug or alcohol offense in Montgomery, Walker, Madison, or Leon Counties and think your rights are being trampled on, call our office.  You need an aggressive criminal defense attorney to fight for your rights immediately.  We can't help you if you don't give us a call.