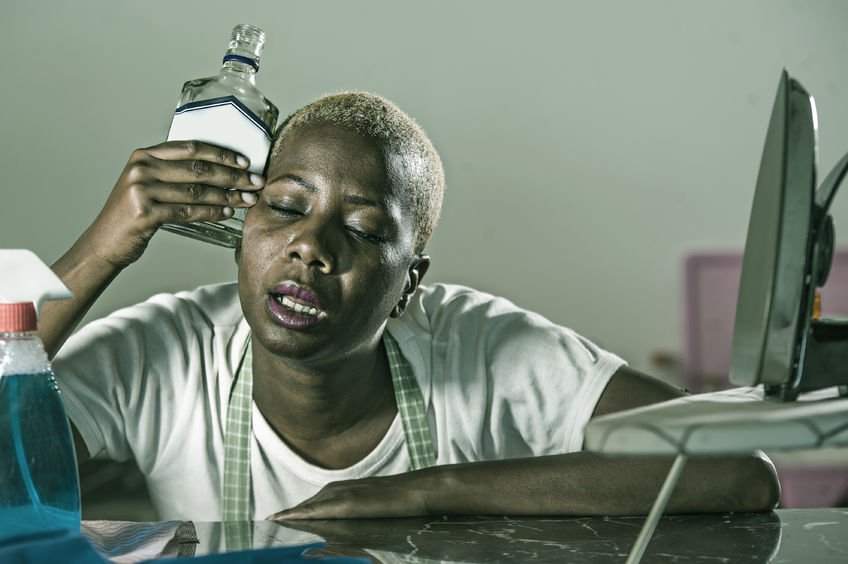 A headline in the news this week involved a forward with the University of Arizona's basketball team charged with super extreme DUI. A DUI or driving under the influence of alcohol in Texas is the penalty for someone under 21 that has an alcohol level of .08 or less. In other states DUI is just another term for DWI. Anything over .08 in Texas is a DWI or driving while intoxicated and is the same penalty for anyone caught over the age of 21 that has a suspected blood alcohol content or BAC of .08 or more. So just what is super extreme DUI?
An "Extreme DUI" is a crime in Arizona when a person's BAC is a .15 or higher. In Texas, the same offense changes the standard driving while intoxicated of a .08 which is a Class B misdemeanor into a Class A misdemeanor which carries twice the penalties. So, the extreme DUI in Texas becomes the Class A misdemeanor. FYI, a Class B misdemeanor DWI carries a penalty of three days in jail, up to a 180-jail sentence and a fine of up to $2000. In Texas, a Class A misdemeanor DWI carries a penalty of up to 30 days in jail, a $4000 fine and up to a year in jail. A super extreme DUI is a BAC over .20 which has not been adopted in Texas.
In other drunk driving news, it appears that in addition to a ridiculous crime rate, crazy number of shootings each year, and extremely strict gun control laws (which aren't working), Chicago can also add super weak DWI laws to their resume'. Tasha Lynn Schleicher, 41, was arrested on the outskirts of town for multiple charges which included two counts of felony aggravated DWI, two counts of misdemeanor DWI, no insurance, driving while license suspended, and an open container of Crown Royal. Police found the woman passed out behind the wheel of her vehicle with the engine running at a gas station. Instead of gasoline, she was trying to fill her car with kerosene. The woman told police she had eleven children and could not find them. Of note, all eleven of her children had been taken away by the state of Minnesota all for reasons related to alcohol. When questioned it was found the woman was dropping off her fifteen-year-old son so that she could go party in Indiana. While in custody, the woman reported that she was pregnant, bleeding, and having a miscarriage. All of which turned out to be a total fabrication. The woman had outstanding warrants from at least three states and had received six prior driving while intoxicated arrests out six other states. In one of her arrests, Tasha was pulled over and charged with DWI while breastfeeding her child. Classy. So, what was the final charge in Chicago? Two years' probation.