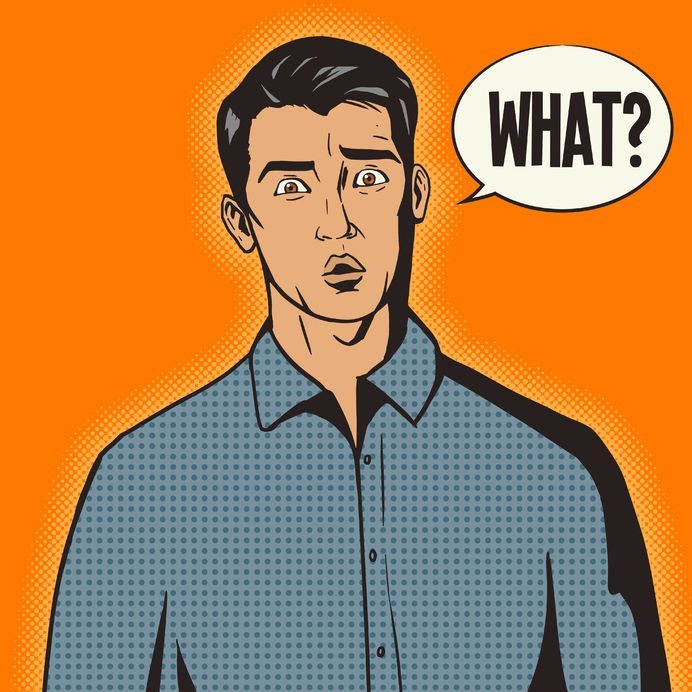 Picture this.  You are pulled over and arrested for driving while intoxicated (DWI) in Conroe or Huntsville, Texas.  You enter a plea agreement.  The state makes an error by not alleging the year of the offense.  The trial court grants motions to acquit.  You walk free with no DWI on your record.  Real or fantasy?  It happened in Central Texas.  Well, almost.
Dismissal vs. Acquittal
The United States Supreme Court prescribed the definition of "acquittal" as, "a defendant is acquitted only when the ruling of the judge, whatever its label, actually represents as resolution (in the defendant's favor), correct or not, of some or all of the factual elements of the offense charged."  Why is this definition relevant?  In a recent decision by the Tenth Court of Appeals of Texas, the trial court in the above listed example in the first paragraph called its opinion in that matter a "verdict of acquittal."  In reality, this "verdict of acquittal" was nothing more than a dismissal in disguise.  The reason being no matter what the trial court calls its decision, in a criminal matter anything short of a directed verdict or a not guilty verdict by the court or jury is in reality a dismissal.  Hence, not an acquittal.
In any criminal matter, not just a DWI, anything short of acquittal may result in the charge being refiled, appealed, etc.  Take the time to choose your counsel and weigh your options carefully.  In the above matter, the defendant's appellate counsel conceded that unless there was an actual acquittal, the trial court could not have dismissed the case without the state's consent. Without the state's consent, no applicable theory of law allows the trial court to dismiss a case with or without prejudice.
Unless of course you are in Madison, Walker, Leon, or Montgomery Counties where we see defendants filing pro se "Motions to Dismiss" on a weekly basis.  But that is another story.