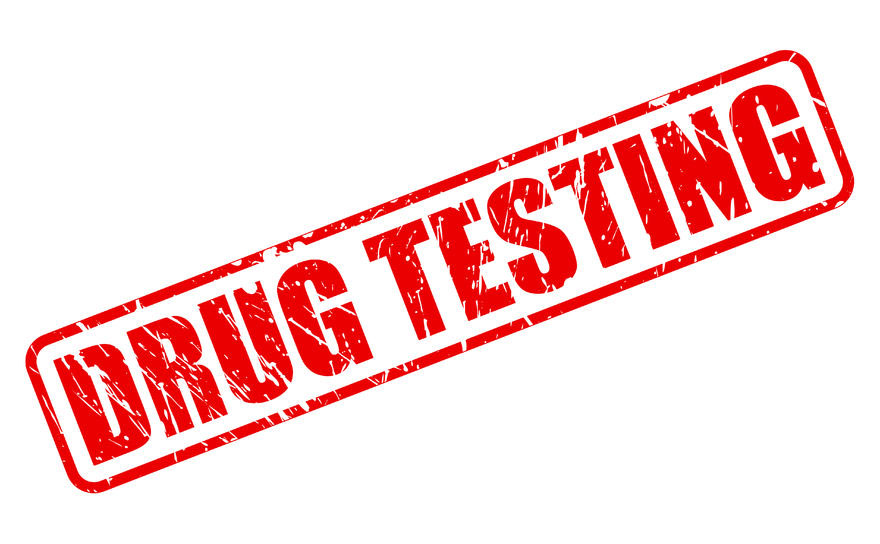 Rarely a week goes by where I am not contacted by a current or previous client that is having trouble with the drug testing routine in Montgomery County and Harris County. Montgomery County is by far the most prevalent. You see in Montgomery County, you are essentially guilty before being proven innocent. If you are accused of a crime in Montgomery County, Texas you will most likely be subject to conditions of bond unless you chose to sit in court until your case is settled. This can be months or years. As a condition of bond, you must report to community supervision and you will be drug tested. This involves you calling in daily, yes daily to see if your lot has been chosen to report for a drug test. You then need to drop what you are doing and get to specified lab in downtown Conroe to give a specimen. You are only supposed to be tested once per month. This isn't reality. I've had numerous clients chosen upwards of three times per month and even multiple times per week.
One of the most common problems is a dilute sample. Dilute samples affect active people who drink a lot of water. Southeast Texas is one of the hottest places in the United States. Who doesn't drink a lot of water that works outdoors in the Houston area? Would one think this situation causes lots and lots of false positives? You bet! You see in the eyes of probation, the district attorney, and the Judges in Montgomery County, a dilute urine sample is the same as a positive. You can and will have your pretrial diversion contract revoked, and you can and will go to jail for up to several weeks all based on a false positive test. Just last week I had a client that had multiple dilute samples over the course of her probation. I had her take a hair follicle test that goes back weeks to test for drugs and she came back negative. Therefore, each dilute test in her case was a false positive. How much does it cost you for a hair follicle test to prove you are innocent of taking drugs while you are on bond or probation? About $300. And yes, you are also billed for the urine tests and other associated costs when you are on conditions of bond for something you may not have done but were only accused of doing.
Another frequent question I get weekly is, "you mean someone can lie to the police, and based on that lie I can be arrested and do jail time?" The simple answer is yes, it happens all the time. But what about positive drug tests? Can you do jail time based on a positive drug test when you are not actually taking anything illegal? Here are two of many examples.