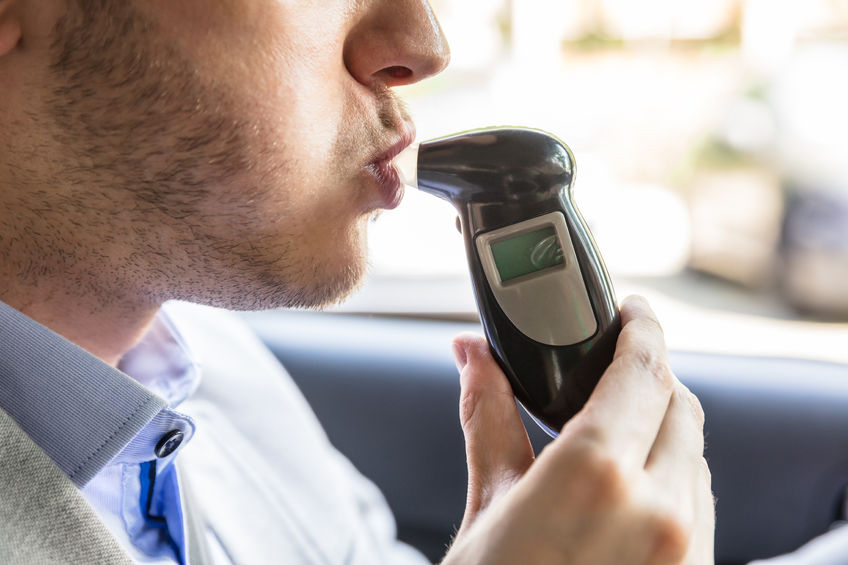 If you have been convicted of DWI, you probably have an ignition interlock device installed in your vehicle. The device was probably ordered by one of the Montgomery, Harris, or Walker County Judges. Over the last few years these devices have become very popular. To make it work, you must push a button on the unit. Then when it says "blow," you blow into the device. Viola, your vehicle will now start. Sounds like a great idea, right? Well, maybe not. Driving your vehicle with the device installed requires what is called a "rolling test." Yep, to keep your car going you have to blow into the machine while driving. Hey, wait…isn't that distracted driving? You bet. So, what could go wrong?
Last week an eighteen-year-old woman was killed by a person that had been ordered by a court to have an ignition interlock device installed in his vehicle after his DWI conviction. The young lady was backing out of her driveway and was subsequently struck by the man while blowing into his DWI device. The test takes three to four seconds to complete. In that time span, the man never saw the young lady backing out and never hit his brakes. The man had not been drinking at the time.
In the United States, every day, nine people are killed and over a thousand are injured from distracted driving. Distracted driving is when you are doing something other than paying attention to your surroundings when driving. The three main types of distracted driving are: visual, which is taking your eyes off the road, manual, which is taking your hands off your steering wheel, and cognitive, which is when your mind is not on your driving.