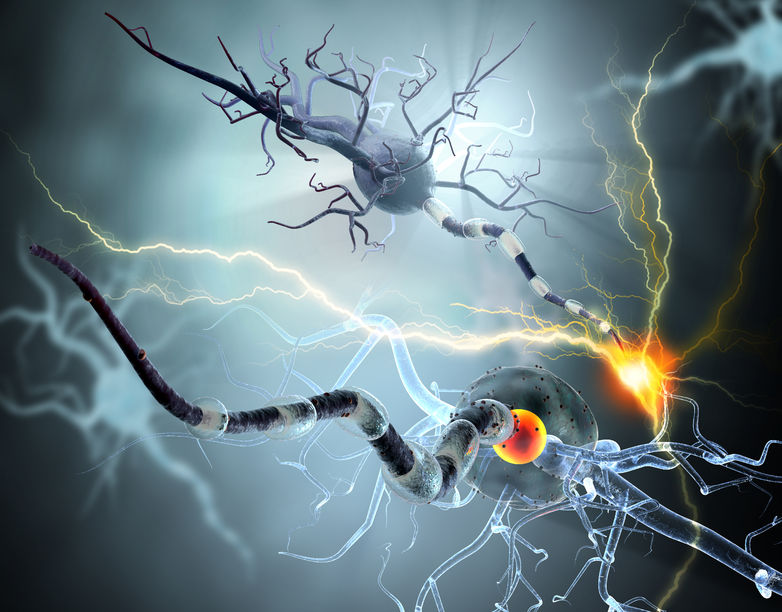 Today, I spoke with a client that suffers from multiple sclerosis (MS) and is charged with DWI or driving while intoxicated.  For those of you who don't know what multiple sclerosis is, MS is a disabling disease of the central nervous system which consists of your brain and spinal cord.  The disease attacks the protective covering around your nerve fibers.  Think of the plastic covering on copper wire.  The comparable covering on your nerves is called myelin.  MS attacks the myelin and causes communication problems between your central nervous system and the rest of your body.  The damage can become so severe that a patient can have problems walking and later may not be able to walk at all.  Is this the first client I have had that has been charged with DWI when they have not been drinking?  No.  I've had multiple clients charged with driving while intoxicated when they are suffering from a disease of the nervous system and have not been drinking at all and have not taken any medication. So, what are the consequences?
If you don't already know, Texas is one of the harshest states in the nation when it comes to being charged with DWI and the consequences of the arrest.  Folks, we are not just talking about the fines and court costs.  The aftermath of a DWI conviction in Montgomery, Harris, or Walker County can be far reaching and life altering.  Most people have no idea how much it costs overall to be charged with DWI.
First off, your car is usually towed at your expense.  When you are arrested your car is left behind to be towed and impounded by a local company.  This system is not regulated and there are companies that will really take advantage of you.  I've seen towing and impound fees start at around $300 and go to upwards of $600.  This is what you are required to pay even if you are innocent and are later found to be not guilty or the charges are dismissed.