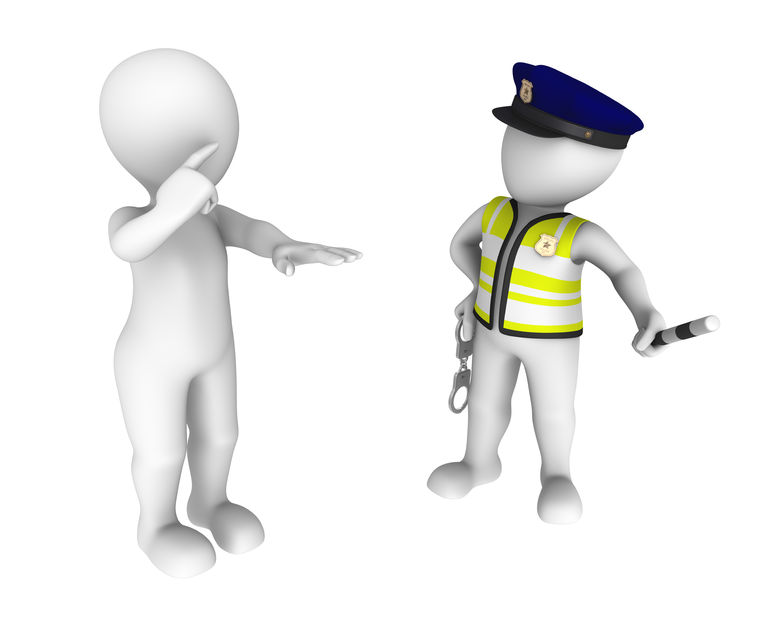 NPR and the Wall Street Journal are some of the many news agencies featuring op-ed articles on the problem states and even countries are facing with impaired driving as it relates to marijuana.  Although marijuana is still illegal in Texas at any level, just what constitutes whether or not an individual is impaired, and at what point is the person charged with driving while intoxicated?  These are tough questions but as more states are legalizing cannabis in one form or another it is a problem that needs to be solved and yet may never happen.
In Texas, we have the legal level for alcohol set at a 0.08 BAC.  So, what's the problem with weed?  Unlike alcohol, drugs like THC do not have a relationship between the levels of the drug in the tissues and what is considered impairment.  To make matters worse, the method of ingestion can also vary the level of impairment.  Our bodies process marijuana differently when we smoke the marijuana versus when the marijuana is eaten as in an edible product.
Some states have enacted a standard of five nanograms or delta-9-THC per milliliter of blood.  Like the Texas law for alcohol in a DWI arrest, a court can find a person is impaired at the five nanogram level for marijuana just as in a 0.08 in an alcohol test.