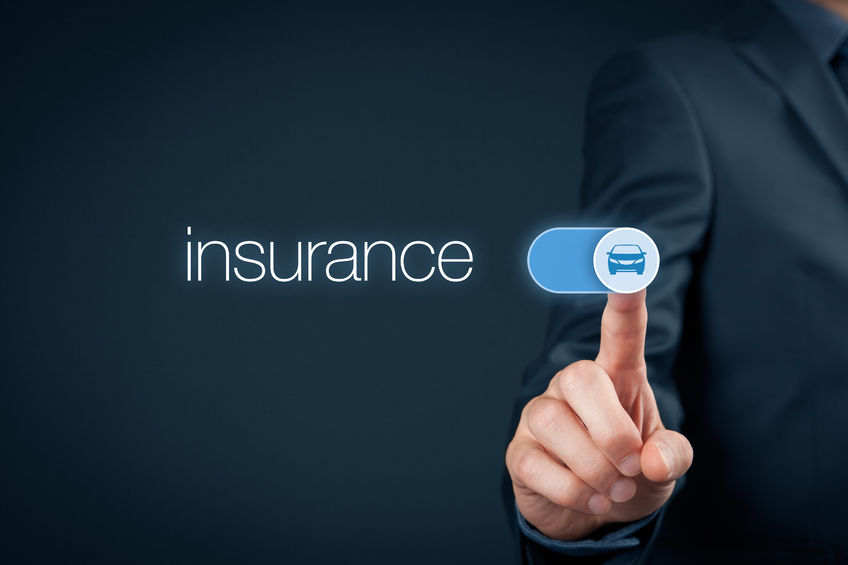 Don't wait for a car accident to learn what your auto insurance policy will cover.   You should know what your policy contains before you get into an accident.  After a crash occurs it's too late to modify your coverage.  Being hit by an uninsured or underinsured driver in a Texas car crash can be devastating.
What Texas Law Requires for Financial Responsibility in Car Accidents
Texas state law requires motorists such as yourself to be financially responsible.   You should, at a minimum, have auto liability insurance to pay for any accidents you cause.  It is required by Texas law.   Know that one third of all Texas drivers do not have auto insurance.  What will happen to you if you are hit by a deadbeat with no auto insurance coverage?