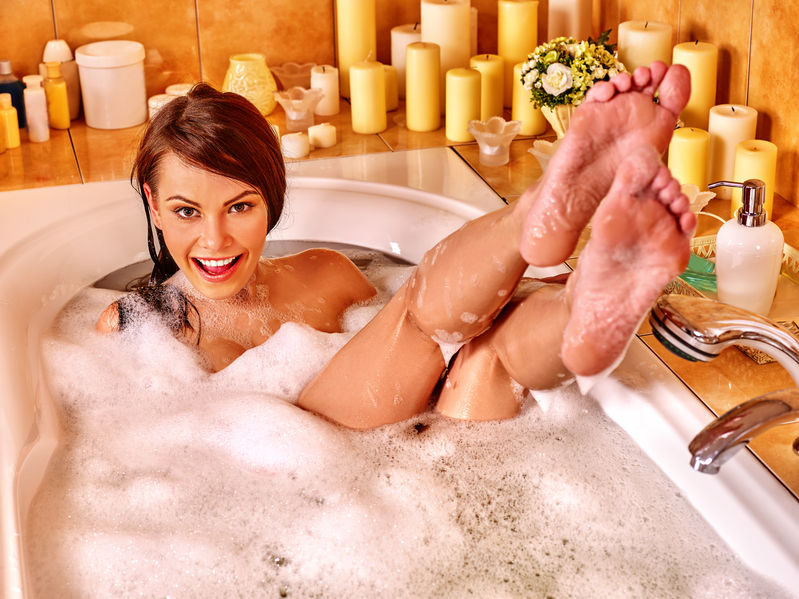 The next time you're sore from overdoing it at the gym think about taking an Epsom salts bath. Better yet, take an Epsom salts bath with some weed in it. These days it seems that weed makes everything work a little bit better. Right? Or at least that is what we are hearing from the states that have legalized marijuana. Sadly, Texas isn't one of those states. The bad part about cannabis being legal in some states and not in others is that when people get caught in possession of these products in a state like Texas, they are in big trouble. How big is the trouble? Well, it depends on the weight. But the trouble is usually Hulk Hogan big. These THC infused products are coming in at third-degree felonies and up. In fact, the majority of cases I see are usually second-degree felonies. How bad is a second-degree felony in Texas? Well, it could land you in the big house, that's right, the Texas Department of Criminal Justice Institutional Division for up to twenty years. To a young adult with no criminal history that can cause a person to soil their armor.
So, what about marijuana laced bath product called Soak? Well, it is one of the many products that are being churned out in the fast-growing medical marijuana market currently sweeping the states. Soak is the brainchild of Whoopi Goldberg and another stoner that has a reputation for making wicked edibles. Soak is promoted as helping women with PMS and menstrual relief. So just what is Epsom salts? Well, it is not the salt that you use on your food. Epsom is a place in England that the salt is named after. If you take this salt orally you will tend to fill your pants. Yeah, and not in a good way. The product is composed of magnesium sulfate which is a natural laxative. According to stoner science, your body needs both magnesium and sulfate. According to tree huggers, these two minerals have strong detoxifying and natural healing properties. And we all know that cannabis offers even more healing properties. Whoa, dude I can feel my body shedding the toxins. The theory goes that that when you soak in this stuff it magically gets into your body through your skin. Sure, that makes sense. Brings to mind that I was so wasted last night from my medicinal beer bath, but I digress. Yeah, so the absorbing through the skin theory has never been proven. But it sounds cool, right? Soaking in hot water usually makes you feel pretty good anyway. If you really want to try it, you can pick up some plain old Epsom salts at the grocery store for next to nothing. Add the weed however you like. But if you are dead set in giving Whoopi Goldberg your money then you should pick up this product.
The bottom line is, every week I meet new clients that have been arrested for possession of products containing THC or some other cannabis derivative. Over the next few weeks I will discuss a few of these products I have stumbled upon and hopefully help someone avoid jail time over something that they had no idea would have such serious consequences. So, if you or a loved one has been busted for any type of THC product, edible, or vape pen give me a call. Don't let a stupid mistake ruin your life with a criminal record. You need an experienced criminal defense attorney with a track record of defending marijuana, THC, and other cannabis related cases. Call us today.