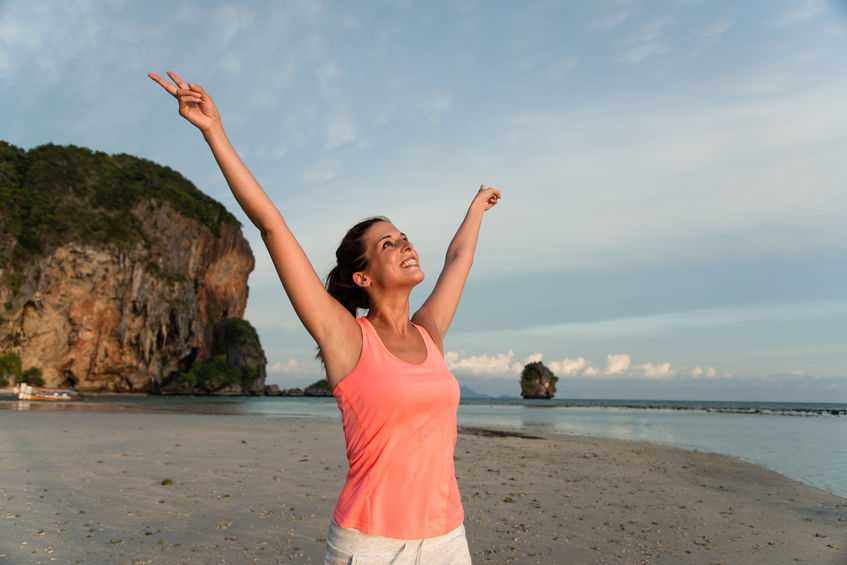 I'm shocked at the number of new calls we receive that involve a major car or truck accident where the victim states, "I'm not hurt" when it's not actually the truth.  Most people are not litigious.  The idea of a lawsuit frightens most people.  I usually get a call back a few months later.  Now, the accident victim is not only experiencing pain, but is also frustrated because the insurance company won't pay to get their vehicle fixed.  So, how do people end up in this position?
               The first reason is time.  You're in an auto accident.  Your car is totaled.  You are traumatized.  You go to the emergency room and sit for hours.  You are frustrated.  So, you rationalize.  "I'm not hurt."  "I'm going to get better."  "I just want my car fixed and my life back."  Most of us don't like change, especially in our daily routine.  Getting treatment is a bother.  It takes time and work.  That's a bad attitude to have and may end up causing you a life of pain.  It's always a good idea to get checked out by a health care provider.  Early is always best.  Torn tissue is harder to repair later if you let it heal incorrectly.  Even simple range of motion exercises that take only minutes to perform could mean the difference between misery or feeling pain free for the rest of your life.  What's that worth to you?
               If your injury is serious like traumatic brain injury, delay and swelling could cause permanent loss.  When you injure an extremity, the tissue can swell freely.  Your head is enclosed.  There is nowhere for the swelling to go.  Think of the damage even a minor brain bleed could cause over time if there is no way to relieve the pressure.  If you've been in a car or truck accident and you have a headache, you owe it to yourself to get checked out.  Traumatic brain injury can be easily diagnosed with an MRI or a CT Scan.  In addition, insurance companies use a software program that counts against you the longer you wait after your accident until you see a health care provider.  Don't let yourself become a statistic that will induce the insurance company to fight against your claim.