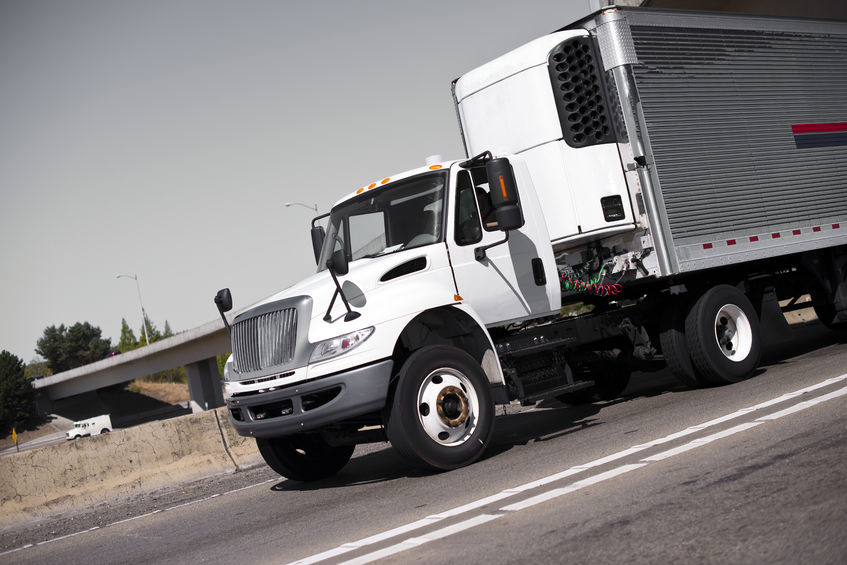 While driving from Conroe to Huntsville this morning I passed through the heavy construction that begins on the northern border of Montgomery County on Interstate Highway 45 and continues into Walker County on into the Huntsville city limits.  In some areas along IH-45 both sides of the highway are bordered by the dreaded concrete barriers that box you in and afford little margin for error.  Matters become much worse due to the uneven pavement and in wet conditions can become downright scary.  Here in Southeast Texas we are heading into hurricane season.  According to the weather forecasters we may have the remains of a hurricane as early as this weekend.  Car accidents in these areas of highway construction can be bad.  Semi-truck collisions are worse and can be devastating.  I always wonder whether the 18-wheeler next to me will actually see me in his mirror when he decides to change lanes.  There isn't much you can do when you only have a few inches to spare between your vehicle and the concrete barrier if the semi-truck merges into your lane and does not see you.
18-wheeler merging accidents happen when a vehicle is trying to merge and does not notice another vehicle in a parallel lane when attempting to shift over.  Due to the sheer size of the semi-truck these types of accidents are often deadly.  In fact, merging accidents that involve 18 wheelers account for over one third of all fatal truck accident each year nationwide.  The vast majority of the deaths are the passenger vehicle occupants.  It makes me cringe at the thought of getting caught up under a semi-trailer in a corridor as we have in Montgomery and Walker County.  With the concrete barriers on both sides there is only one outcome of that vehicle crash, bad. 
How does it happen?  Semi-truck drivers must be even more hyper alert than the drivers of a passenger cars.  The big rig simply has more blind spot area due to the size of the truck.  If an 18-wheeler tries to change lanes without first checking the surroundings all around the truck, a collision with other vehicles in a parallel lane becomes a high probability.  When boxed into a concrete gauntlet, you have no where to go.  If you try and avoid the collision you either hit the truck or hit the barrier which can then throw you into the truck.