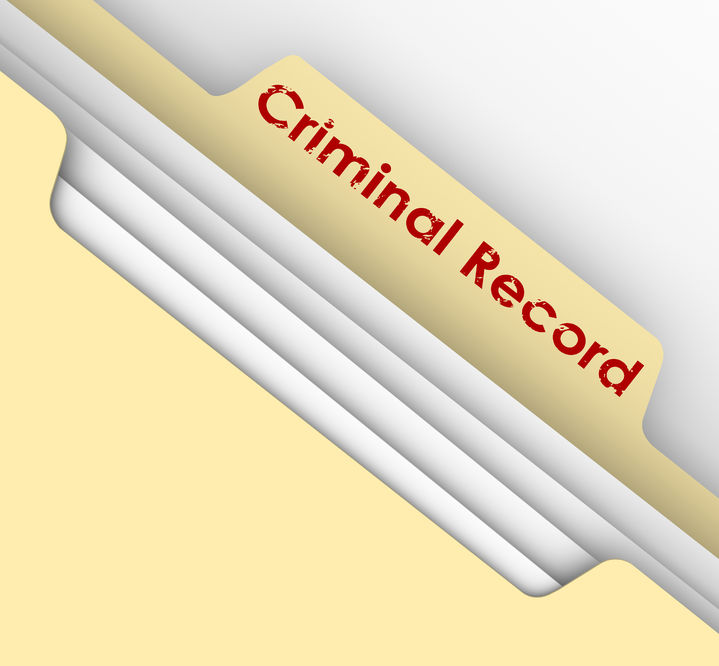 "That was in the past; I've paid my debt to society." Criminal defense attorneys hear that quite a bit. The truth of the matter is that your past counts. A lot. When a potential employer looks over your job resume', do you think he or she considers the fact that you have been fired from your previous three jobs? Of course they do.
So what's the big deal? Well, anyone that keeps up with what is happening in criminal law in Conroe, Texas, or even the Nation sees myriad headlines such as, "Man Gets Life Sentence for Fifth DWI Conviction." The past is a good indicator of the future. People tend to forget that little inconvenient fact.
So, how does your past affect you? It could in many profound ways. First off, if you are arrested for a crime in the counties that I practice in, which include Harris, Montgomery, Walker, Madison, Grimes, and Leon for example, then it can and will affect your bail. First time criminal offenders usually have a trivial amount of bail. Repeat offenders have a bail that rises steeply with each consecutive offense. This is especially true of felonies. Montgomery County tends to be more secretive with their bail amounts. Walker, Madison, Grimes, and Leon Counties post their prospective bail amounts online. For instance, if you are arrested on a first-degree offense in Walker County and it's your first offense, the bail would typically be set at $20, 000. A prior first offense gets you a $30,000 bond and more than one prior offense will land you at the $50,000 mark. In addition, the underlying Texas Penal Code Statutes that you will be charged with are generally getting tougher.